Arizona Restaurant Association Golf Classics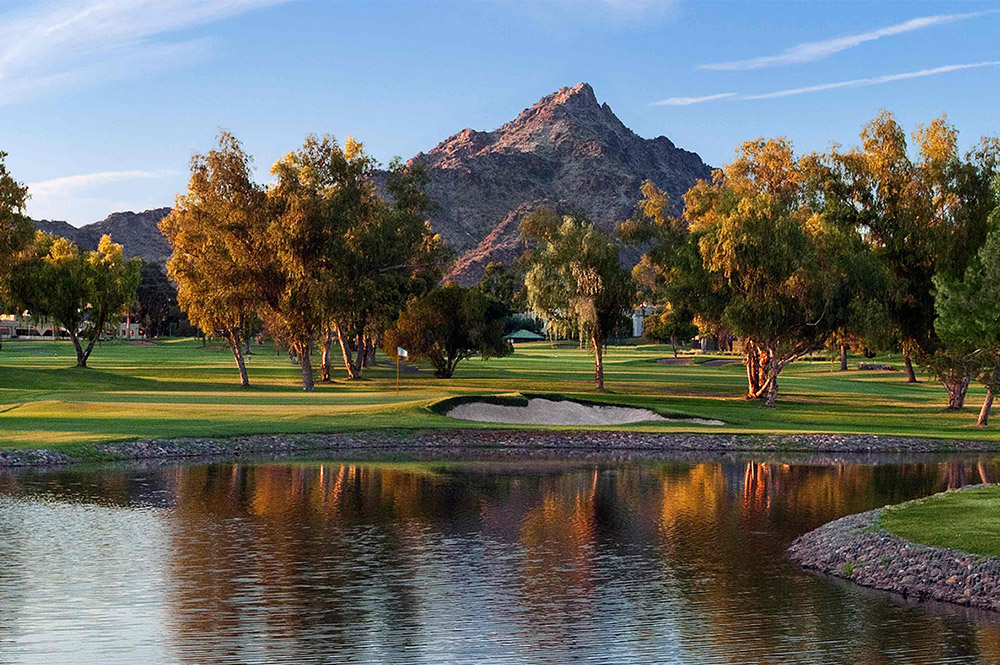 Join us for the Annual ARA Golf Classic
Monday, November 8th
Arizona Biltmore Golf Club
Be part of the Annual Arizona Restaurant Association Golf Classic. Hosted by the Arizona Restaurant Association, the golf outing will take place Monday, November 8, 2021 at the Arizona Biltmore Golf Club in Phoenix. A portion of the proceeds from this event will benefit the AZ Restaurant Strong Fund.
_________________
Golfers will spend the day safely mingling with others in our industry, sampling and tasting delicious food and beverages.
Though the thought of returning to golf amidst a pandemic may be intimidating, we are met with assurance and look to the success made so far on the PGA Tour and at our local Arizona Golf Clubs, as they have certainly been leaders in navigating a safe return to live competition, not only in golf, but across all major league sports. We will follow advisement and protocols set in place by the Arizona Biltmore Golf Club leadership whose sole mission is to keep golfers, volunteers, sponsors and all tournament staff safe while hosting an event in this climate.

Save time and get your raffle and Super Tickets ahead of the ARA Golf Classic!
We look forward to seeing you on the greens!

Interested in sponsoring?
Find a sponsorship package that is the perfect fit or let us build a custom package just for you! Email jamie@azrestaurant.org for more information
or call the ARA office at 602-307-9134 etc. 118.