Endorsed Associate Members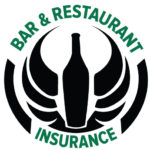 Bar and Restaurant Insurance
Bar & Restaurant Insurance
Receive free quotes and consultations for liquor liability, general liability, building, umbrella, employment practices, and worker's comp coverages.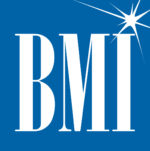 Music Licensing
BMI
Receive a 5% discount off license fee and additional 5% for paying online.
Payroll and Payment Processing
Heartland
Members are provided one point of access and bundled savings options.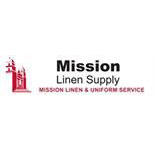 Linen Supply and Uniform Service
Mission Linen
Members who are Mission Linen customers receive the amount of their ARA dues credited toward their Mission Linen Service invoice.

Worker's Compensation
Employers
Competitive rates for Arizona restaurants, with over 100 years of experience quality services and flexible payment plans.