Endorsed Associate Members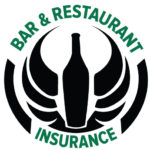 Bar and Restaurant Insurance
Bar & Restaurant Insurance
Receive free quotes and consultations for liquor liability, general liability, building, umbrella, employment practices, and worker's comp coverages.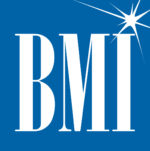 Music Licensing
BMI
ARA members receive 5% off their annual  license fee and an additional 5% if the member licenses and/or pays online. In addition, ARA members can save 10% for paying in full within 30 days of receiving your BMI invoice.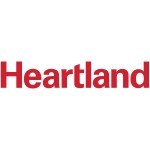 Payroll and Payment Processing
Heartland
Members are provided one point of access and bundled savings options.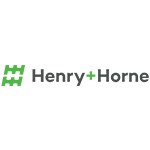 Financial Services
Henry + Horne Financial Services
Offering a full menu of tax, audit and accounting services to restaurant owners and their business.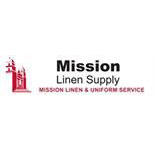 Linen Supply and Uniform Service
Mission Linen
Members who are Mission Linen customers receive the amount of their ARA dues credited toward their Mission Linen Service invoice.

Healthcare
UnitedHealth Group
UnitedHealth Group offers exclusive members-only programs to help your business save money and support the health and wellness of your team. Programs and solutions include:
Exclusive discounts on standard group UHC medical and ancillary plans for all member businesses. Discounts vary by employer size, funding type and location.
Unlimited 24/7 access to virtual care with licensed providers with HealthiestYou
At-Home testing kits
Free Pharmacy Discount Card Program

Worker's Compensation
Employers
Competitive rates by Appointed Agents for Arizona restaurants, with over 100 years of experience quality services and flexible payment plans.
For more than 100 years, EMPLOYERS has been providing small businesses workers' compensation insurance; helping them and their employees get back on their feet when facing adversity.
With their competitive pricing, dependability, claims service, safety training and loss control programs, they're focused on keeping Arizona and America's small businesses not only working, but working safely.