2021 TO-GO ALCOHOL (1907 x 592 px)
Why Join the Arizona Restaurant Association?

It's simple… as a restaurant owner, you can save money on the items you buy every day for your restaurant.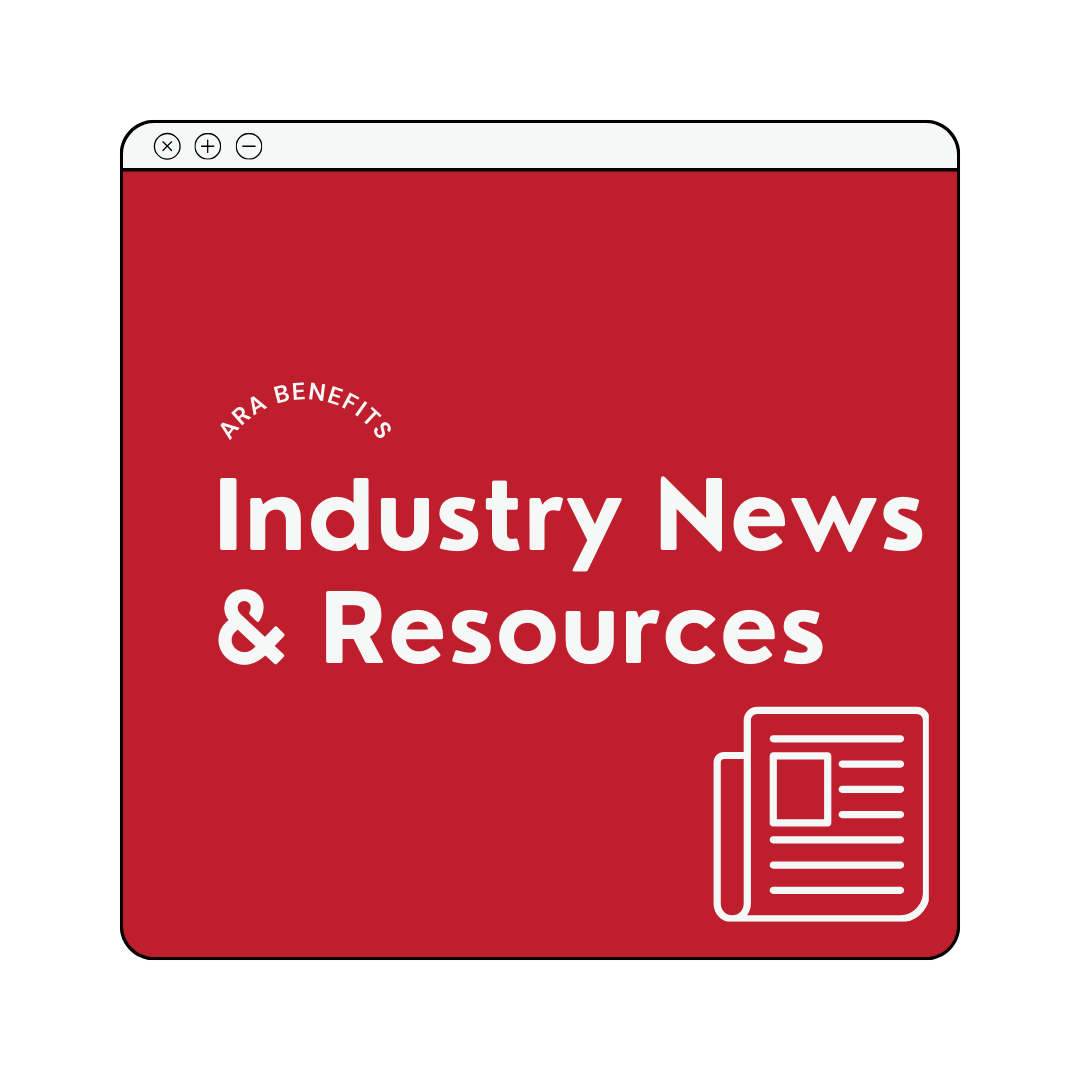 As an ARA member, you get a free copy of Restaurant Operation Matters. This is a comprehensive regulatory guidebook designed to give you a blueprint for procedural compliance in the highly regulated restaurant business. You will also receive our weekly newsletter called On the Menu containing industry insights, local political activity that can affect your business, Money Matters Education Series and other news and resources.
Based on your needs, your ARA Membership can pay for itself in cost savings in the first 3 months!
Upcoming Events